"Almost 3 decades of web site design and pioneering SEO for local and national businesses and local trades people."
Hospitality
Designed for local venues, bars, pubs, restaurants and take away's, our specialist area.
SME's
Responsive websites that drive new business for small local companies.
Construction & Tradespeople
Builders, plumbers, leccys & construction we have knowledge of your industry.
Ecommerce
Shopping and retail websites that are feature rich and with some SEO we can get you some boosted traffic and sales.
"It's hard to believe it's been almost 3 decades for us in webdesign"
Our journey started in 1994 and over the years we have pioneered webdesign and SEO in the UK and was the 1st dedicated webdesign company in the country. We have built hundreds of websites for all types of industry and have incomparable skills and knowledge with such a lengthy history.

Our Webdesign Brand is 24web
A website is never finished, it is always evolving
Webdesign & Development | SEO | Internet Marketing | Social Media Promotions | Ongoing Support & Maintenance
Hosting
All aspects of hosting and emails taken care of
A Cool Head
It is our job, to teach and guide you as an extension of your own office
Captains Chair
We are happy to meet and discuss with whoever is in charge of your web development
Joomla
We are Joomla Specialists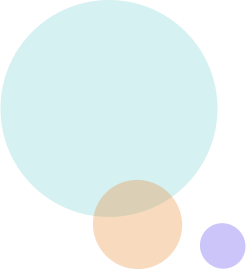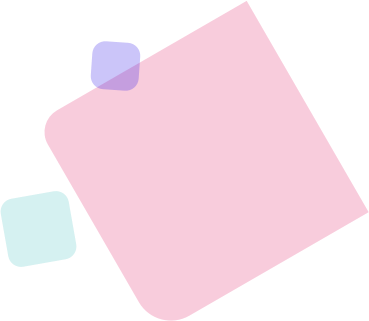 Are you ready to discuss now? We are waiting for your call


"A Different Kind Of Company, Making a Difference to Yours"
"Did you know? we can complete your website in 24hrs for a small extra fee"
Cornwall SME's & Businesses
Web Site Designers
Web design in Cornwall
Local Beauty Spots
Lets make your website the same
St'ives harbour and Porthminster beach
SEO Matters
Let us de-mystify it for you
Call us to discuss all the options
Maintenance that makes a difference
We can look after your website for you
Leaving you to do the things you do best